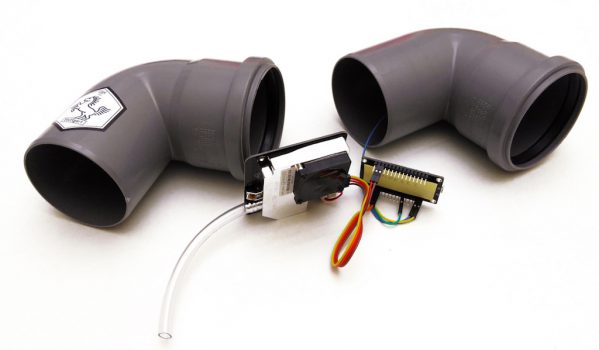 Particulate matter alert! The limits are regularly exceeded in the capital of traffic jams.
How can air quality be measured and visualized?
What effects does the high traffic volume have on our air?
How high is the exposure of particulate matter and nitrogen oxides in residential areas?
Luftdaten.info addresses these and other questions by building particulate matter sensors and visualizing the data in an overall picture.